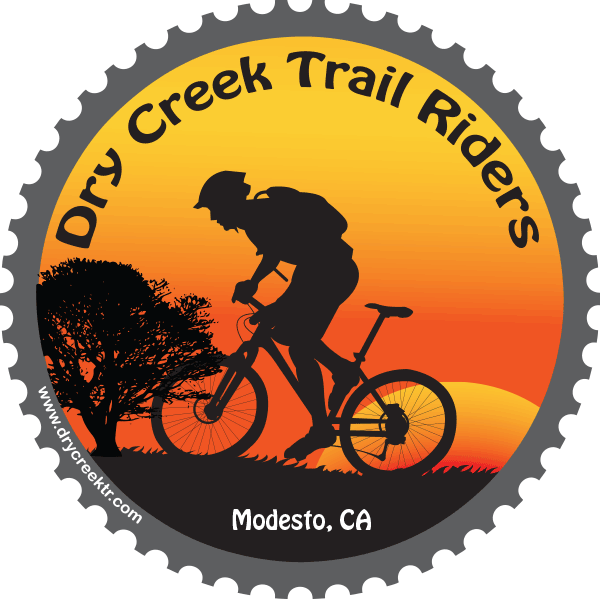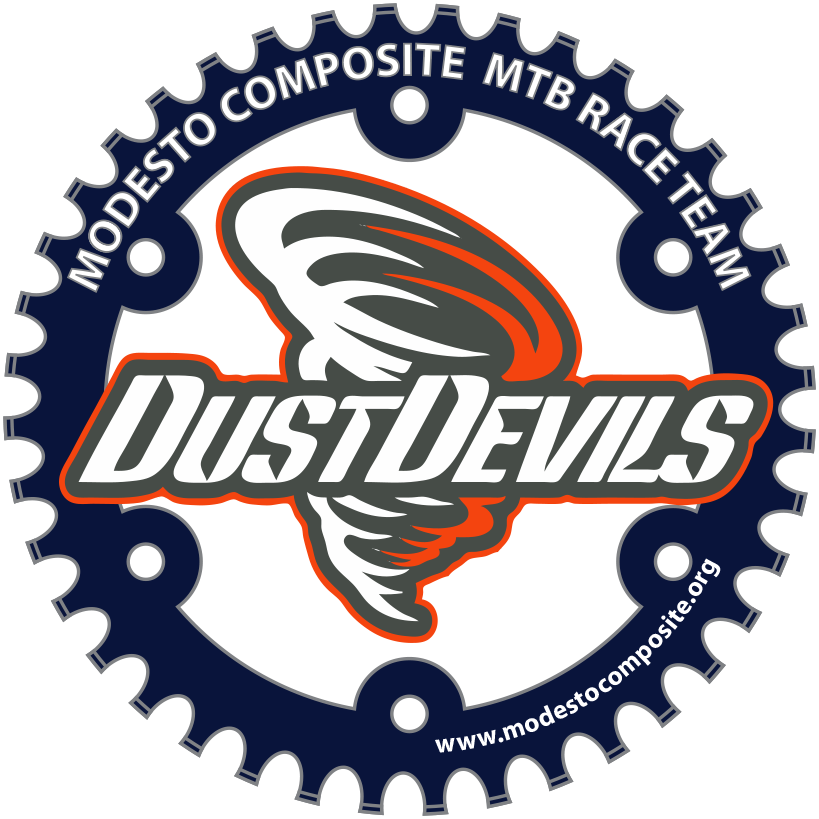 Modesto CompositE MTB Race Team

Modesto Area
Disc Golfers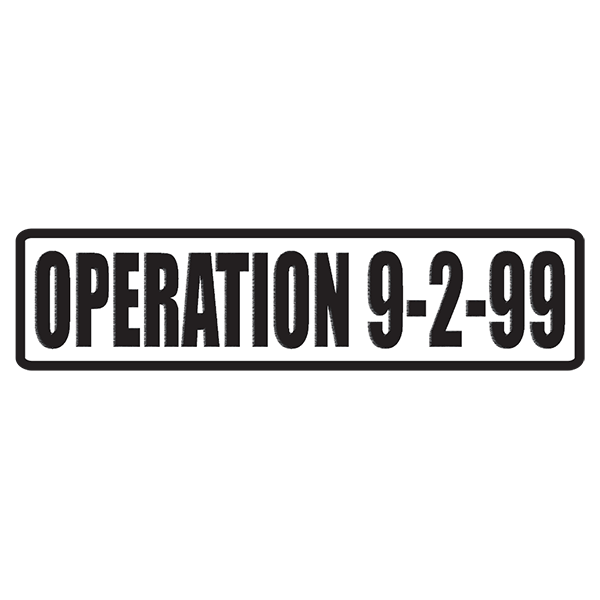 Trailmasters Chris & Phil make it happen
The clean up and work needed to maintain the Tuolumne River Trail System requires dedicated leadership. That is Chris Guptil & Phil McKay. Their tireless work continues to improve and beautify our wonderful city space.
Get out and Enjoy your local green space!
Help join our movement to expand and explore our city-centered, expansive park system.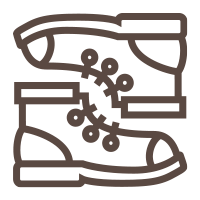 With miles of trails to hike, get out there and discover what our local trails have to offer.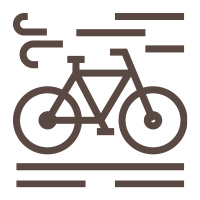 Mountain biking in Modesto? Yes! We have an extensive, multi-use trail system for all levels of riders.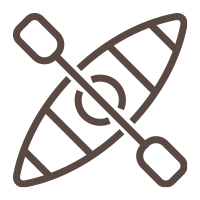 Did you know you will soon be able to dip your kayak into the Tuolumne River from the new river boat launch?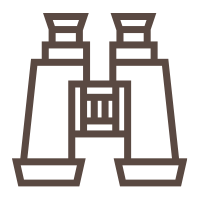 Explore new and exciting ways to enjoy our local green space, right here in Modesto, California.
There is more to do around Modesto than you might think?
Donate and help us improve the outdoor activities in our community!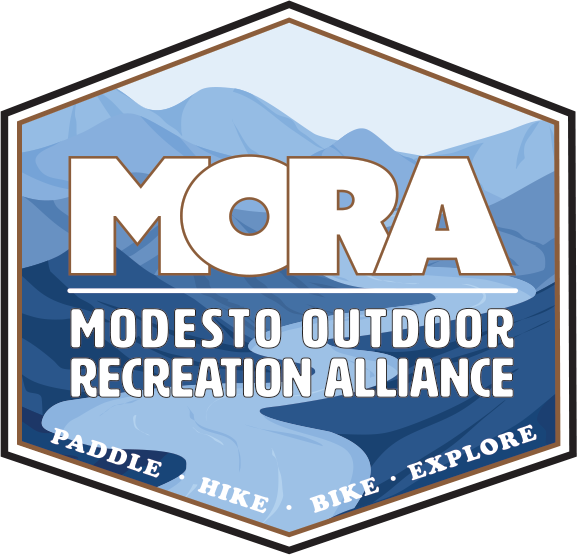 write us or contact us on our social media